A science-based course that dives deep into energy healing.
This is a comprehensive course that explores the relationship between Science and Energy Healing. By the end of the course you will be a certified in The Being Method and will have tools to help clients energetically.
If you've ever wondered about the deep science behind the world of energy healing then this is the course for you. I firmly believe that in order to understand energy on an esoteric level that it is immensely beneficial to build a strong basic understanding of scientific laws and philosophy.
This course will provide you detailed scientific knowledge and a new philosophical way of seeing the world, nature, and the human body. We will dive deep into how each thing is truly connected from a photon to a human neuron.
It's a study-at-your-own-pace course with optional monthly group calls to discuss content. It can be completed at your own time and on your own schedule. It can take anyone from 3-9 months to complete it (or longer if you need).
The course will cover:
Metaphysics
Epistemology
The connection between light and energy
Deep anatomy of the human body
Physiology of the human body
Basics of physics
Geometry and frequencies of the body and their relationship with nature
How to develop your intuitive energetic gifts
How to facilitate energetic healing for clients
The course will include:
Modules from metaphysics, epistemology, basic physics and chemistry, anatomy and physiology, and energy work.
Anatomy and the rhythms in the body and how they are connected.
Guided meditations.
Self-hypnosis guides.
Scientific theories on how everything is connected.
Guided breathwork.
A major transformation.
You will learn:
The emerging science of how everything is connected.
Anatomy of the human body and how everything is connected.
How energy is stored in the body and how to locate it.
Breath-work to release emotions for you and your clients.
Guided meditations.
How to access your intuitive gifts.
How to move energy in yourself and in others.
You were sent to this very place at this very moment, reading this very sentence for a reason.


There are only coincidences to those who don't see that everything is connected.


You are pure magic, you have unique powers that this planet needs, and if you're searching for more,


this is it.
Don't forget that what you see isn't all there is.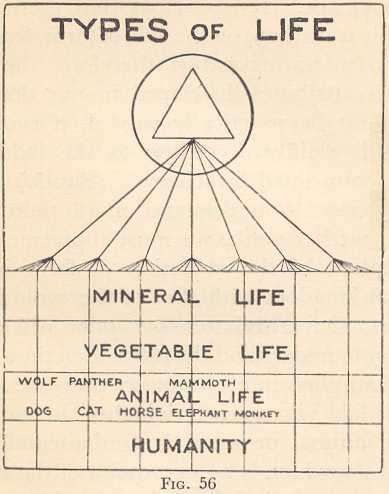 Science of Energy Healing
We will will dive deep into what energy is, where it comes from, the history of modern physics, and the new unified physics which explains how everything is connected.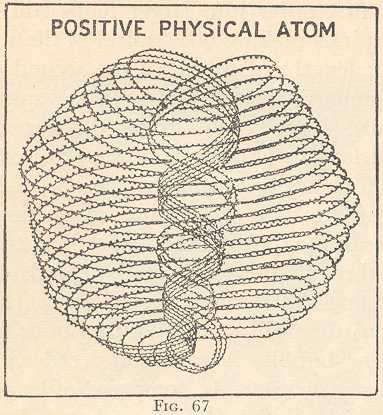 Anatomy and Physiology
We will explore the anatomy and physiology of the human body. We will learn each system and the organs associated, along with the physiology. This is for anyone that has ever wanted to understand the human body on a deep level.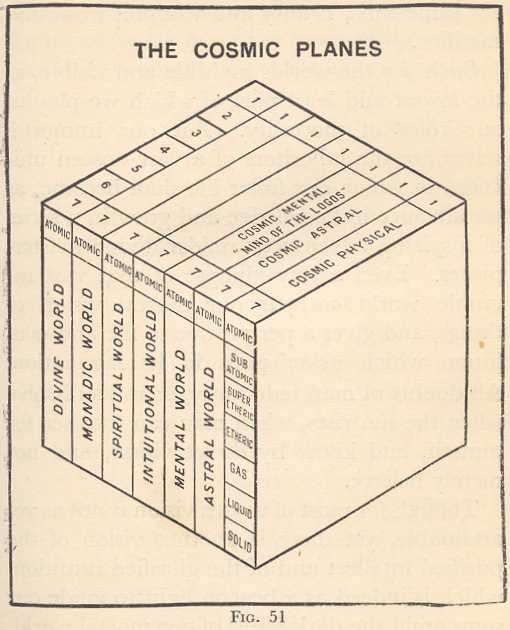 Developing your Intuitive Gifts
The course will also be all about developing your intuitive gifts. Everyone has access to this and this course will have tools to open you up to connecting with your gifts. This will include tools to release emotional and energetic blocks between you and your intuition.
This course is for you if...
You are naturally curious about nature
You are curious about the connection between nature and the human body
You love helping people
You want to develop your intuition
You are always asking "why"
You are interested in learning about how everything is connected
You've always wanted to learn about anatomy and physiology and how it all fits together
You've be wanting to take your health coaching, nutrition, or movement and yoga education further or you are just interested in learning about the science of energy healing!


BIPOC CODE
This is a 10% off discount code available to the BIPOC community. This can be applied to either payment plan.
Email [email protected] to get the discount code. :)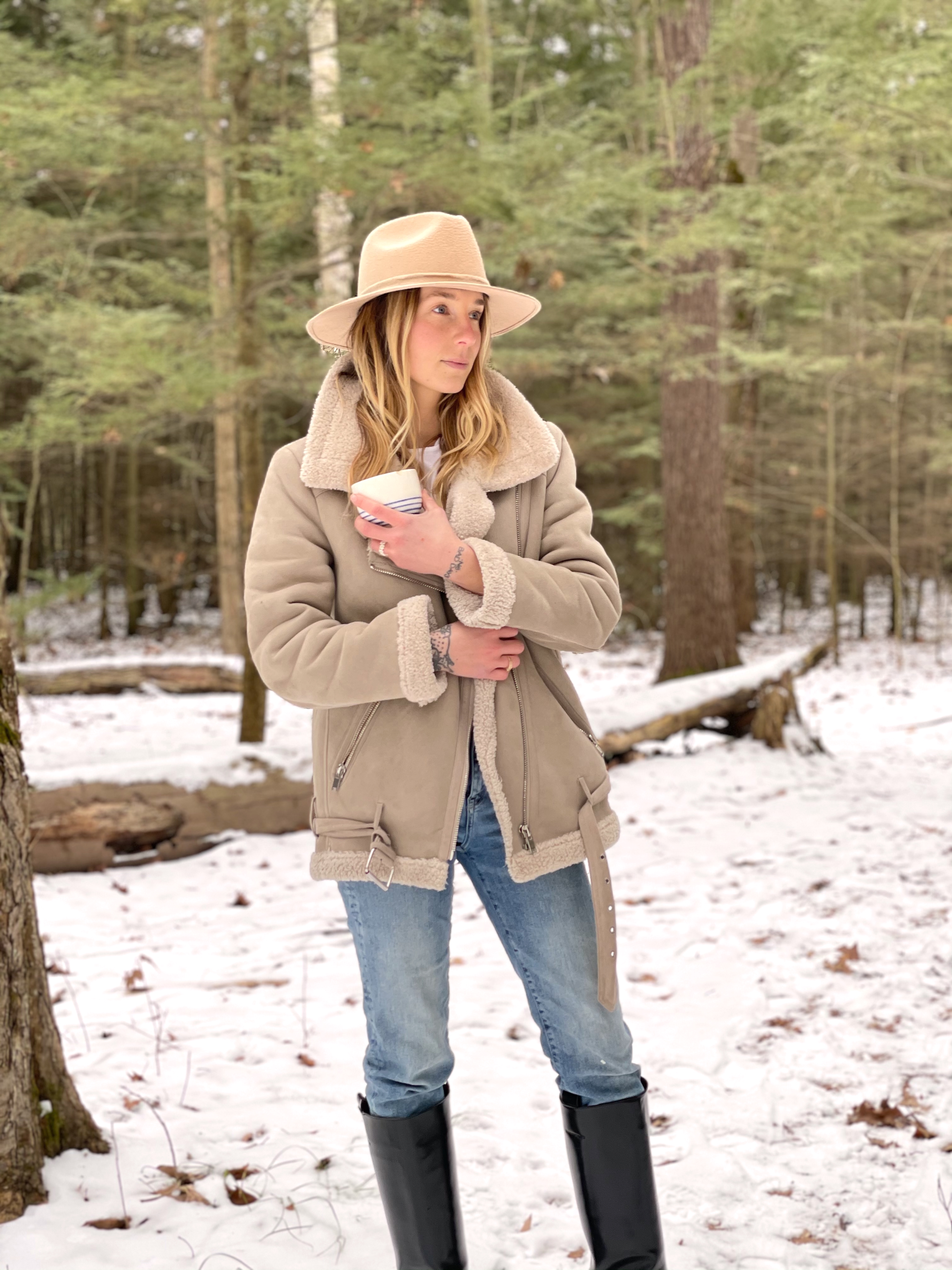 My Story
I'm the founder of The Being Method and of Earth Oil, a probiotic skincare company. The Being Method came from me studying health sciences for so long and feeling the disconnect from the science world and my spiritual word.
I really believed that Science and Spirituality was connected so I set out to study how it is and thus put together this course!
I know that everyone is capable of healing themselves and holding space for healing in their community. This course will teach you the skill sets and methods to transform yourself and help transform the people around you.
I believe we do this best by studying the world around us, getting to know how the planets, anatomy, and nature all connect but also doing the inner work as well.
That's why this course explores both the knowledge we need to understand the world and the experience we need to go inward and heal the things that hold us back.
This course will go deep and is for anyone who knows there is more.